Simply Amazing Stuff at the Buckminster Fuller Conference!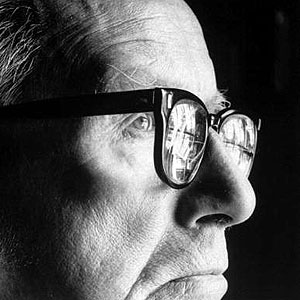 I'm back on the road attending the 2010 Buckminster Fuller Challenge in DC. The event showcased amazing sustainability ideas and was attended by an eclectic and inspiring group of free thinkers, from a WWII fighter pilot who traded in his citizenship to become a citizen of the world to astro-physisists who are mapping the galaxy.
One idea I really like is the Living Building Challenge. They have developed the most advanced green building rating system in the world. Living Buildings are virtually self-sustaining, generating their own power, using renewable sources, and capturing and treating all their own water. construct, renovate and occupy and to serve as a catalyst for innovation. Sounds like all they need is a Pearl's Premium sustainable lawn - not watering, no chemicals and a carbon sink too!
The Challenge took place at the Washington Press club with the thought that there would be a lot of media to spread the good word about these amazing ideas. However, it was a ghost town; everyone was down on the Gulf covering the oil spill. Well, as the media motto goes, "if it bleeds, it leads."
Buckminster "Bucky" Fuller was an amazing guy. Here's a snippet of his bio from the Buckminster Fuller Institute website: "Throughout the course of his life Fuller held 28 patents, authored 28 books, received 47 honorary degrees. And while his most well know artifact, the geodesic dome, has been produced over 300,000 times worldwide, Fuller's true impact on the world today can be found in his continued influence upon generations of designers, architects, scientists and artists working to create a more sustainable planet."