Sunny Mixture - 5 Lb Bag
SKU: 33700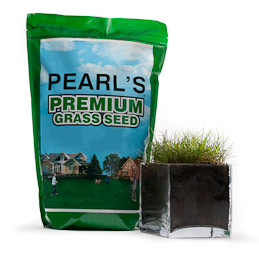 A Great Value - Pays Back in a Few Weeks through Saving on Mowing, Watering and Treatments
- Mow Once a Month in Summer
- Seldom or Never Water once Established*
- Eliminate Harmful Chemicals
Our Sunny Mixture is blended for use in areas that receive sunlight between 50% and 100% of the day.
This 5lb bag will cover up to 1,000 square feet when over-seeding an existing lawn. For denser growth or new lawn applications, this 5lb bag will cover up to 500 square feet.
* Experience is typical in northern climates; watering will vary by region.